#HowDoYouFeel
Name three things you've recently begun to appreciate
#HowDoYouFeel is a series in which I share several questions I've asked my network through Instagram stories. These questions are meant to make people self-reflect for a minute and think about what we can be thankful or happy for, even though we're not having the best time right now. It's also a way to start a conversation with (lost) friends or (distant) acquaintances.

The fun thing about these question rounds is that I never know what to expect. I can tell that this time some people answered with the first thing that came to mind, while others took their time to dig deeper. I like both. I collected their answer so you can have a look at what everyone had to say. I bet you'll feel more grateful after scrolling through things everyone recently began to appreciate.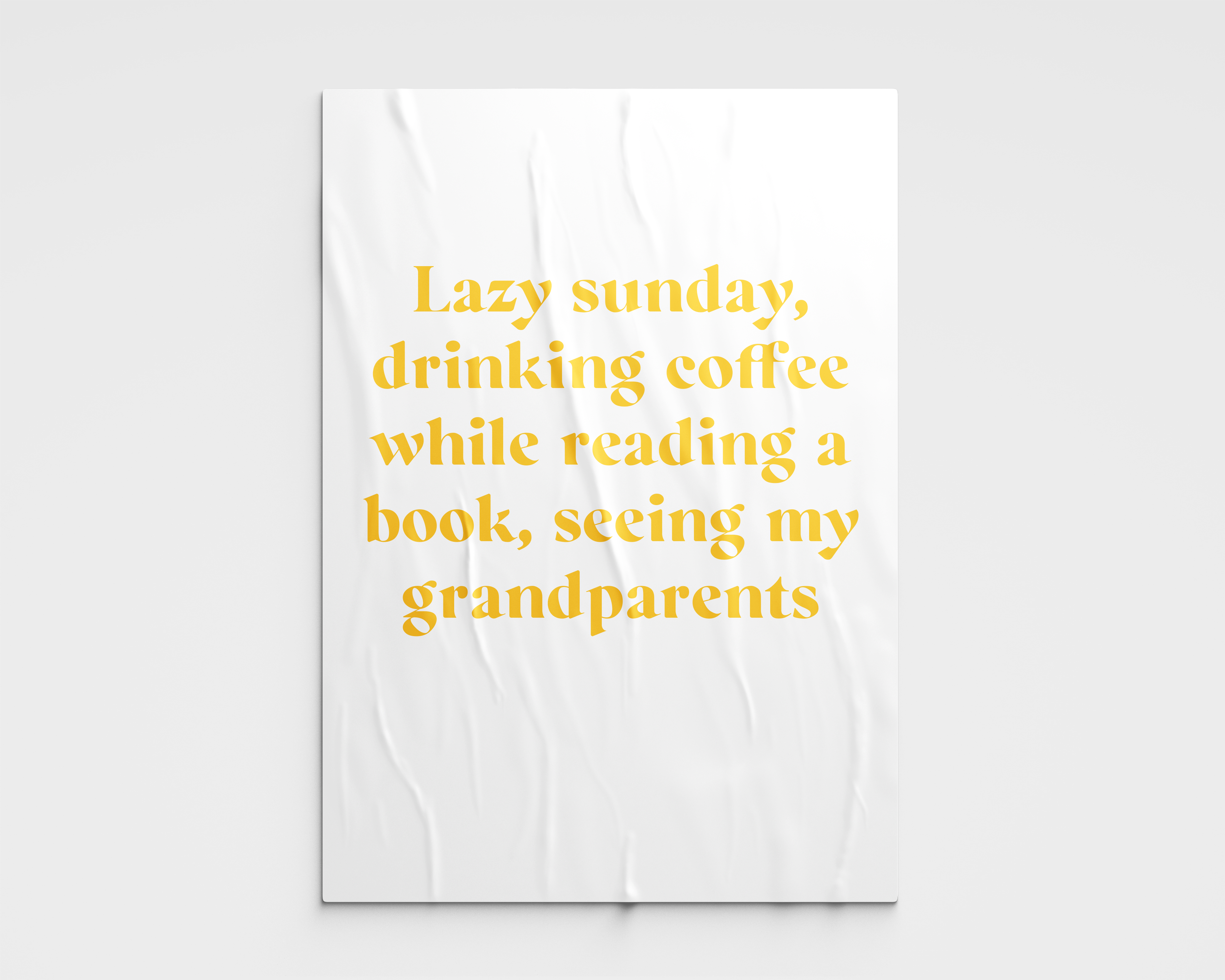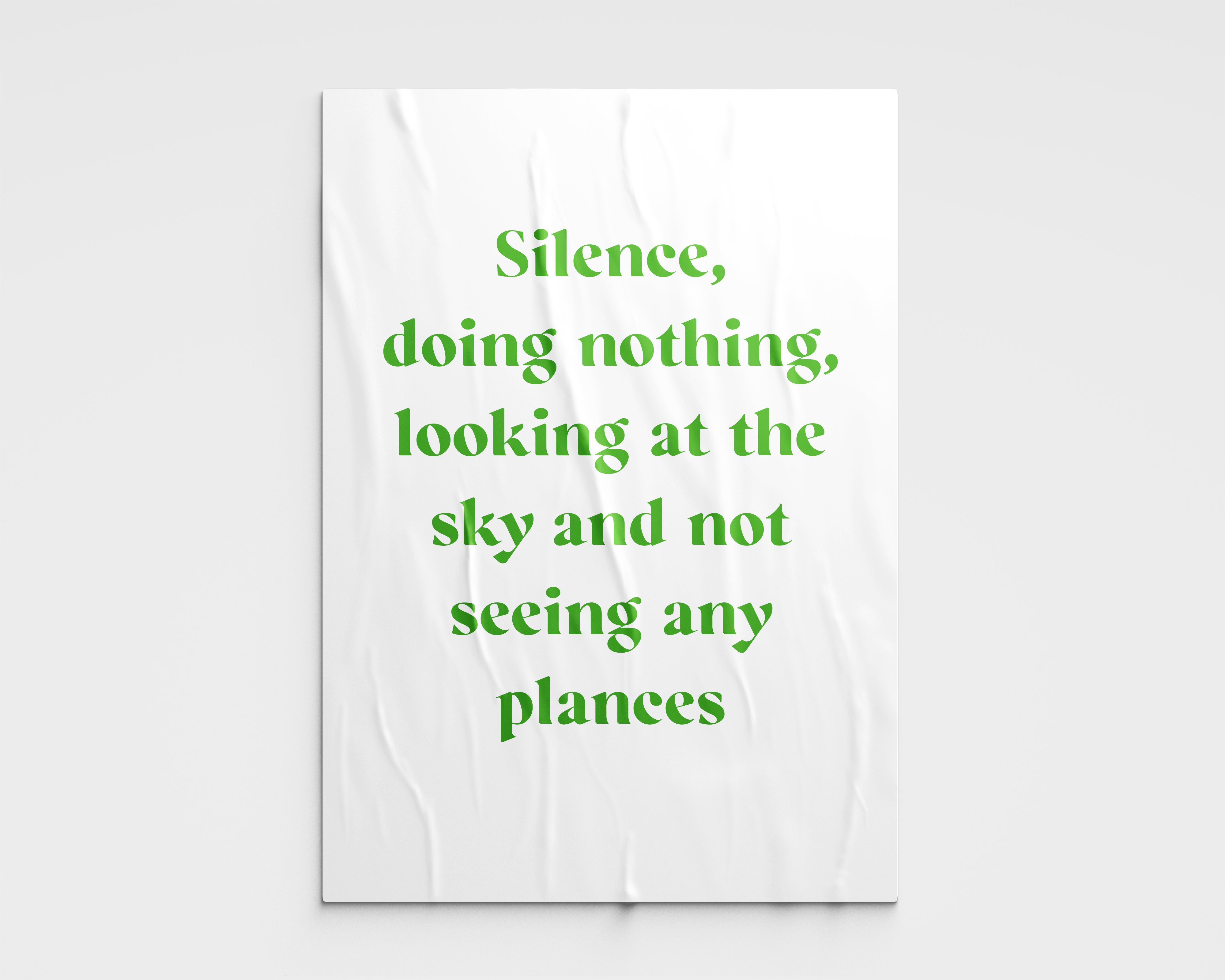 Images by mégane

Would you like to participate? There's a question every week. Follow my
Instagram account
and keep an eye out for my stories.