What's the nicest thing someone did for you during quarantine?
#HowDoYouFeel is a series in which I share several questions I've asked my network through Instagram stories. These questions are meant to make people self-reflect for a minute and think about what we can be thankful or happy for, even though we're not having the best time right now. It's also a way to start a conversation with (lost) friends or (distant) acquaintances.


In times of quarantine, we have a lot of time to think and I guess I don't just speak for myself when I say that we don't always use that time to put our thoughts into the right things. For me personally the past weeks have been just fine, but every now and then I had a slump moment due to overthinking and overanalyzing things that made me sad. So that's why I decided to pay more attention to (positive!) self-reflection. I also try to make other people pause for a moment and do some self-reflection, even if it's only for one minute. This week I asked the question 'What's the nicest thing someone did for you during quarantine?' through my stories on Instagram.


I have to admit: I was worried that no one would respond, because I'm not really the type of Instagrammer who often interferes with people through stories. But fortunately there were a handful of people (both friends and distant acquaintances) who shared their thoughts.

The answers were fun to read and it was also interesting to see how everyone interpreted this question differently and to understand what people value in these times. You can find some of the answers below. And maybe after reading them you can go do something nice for someone.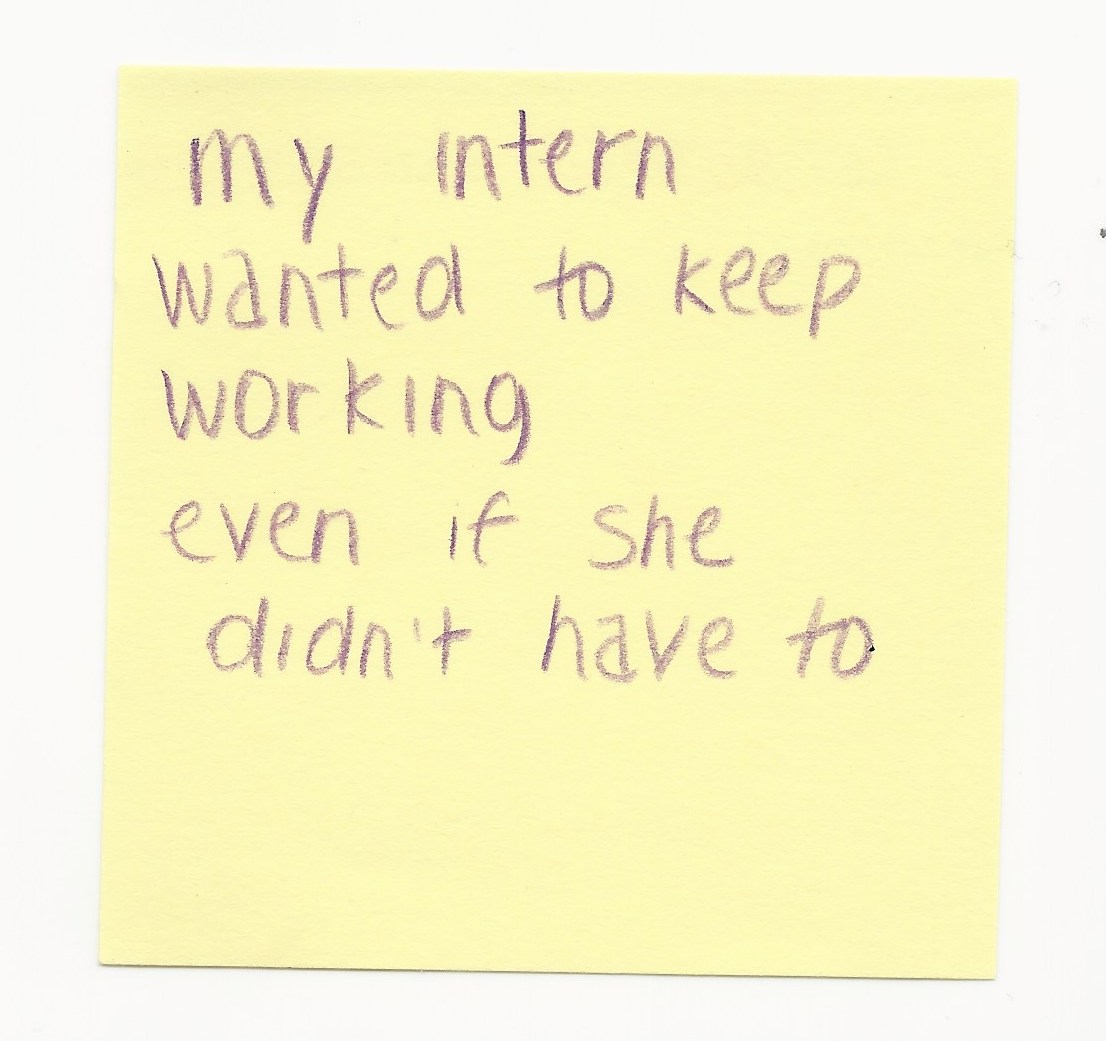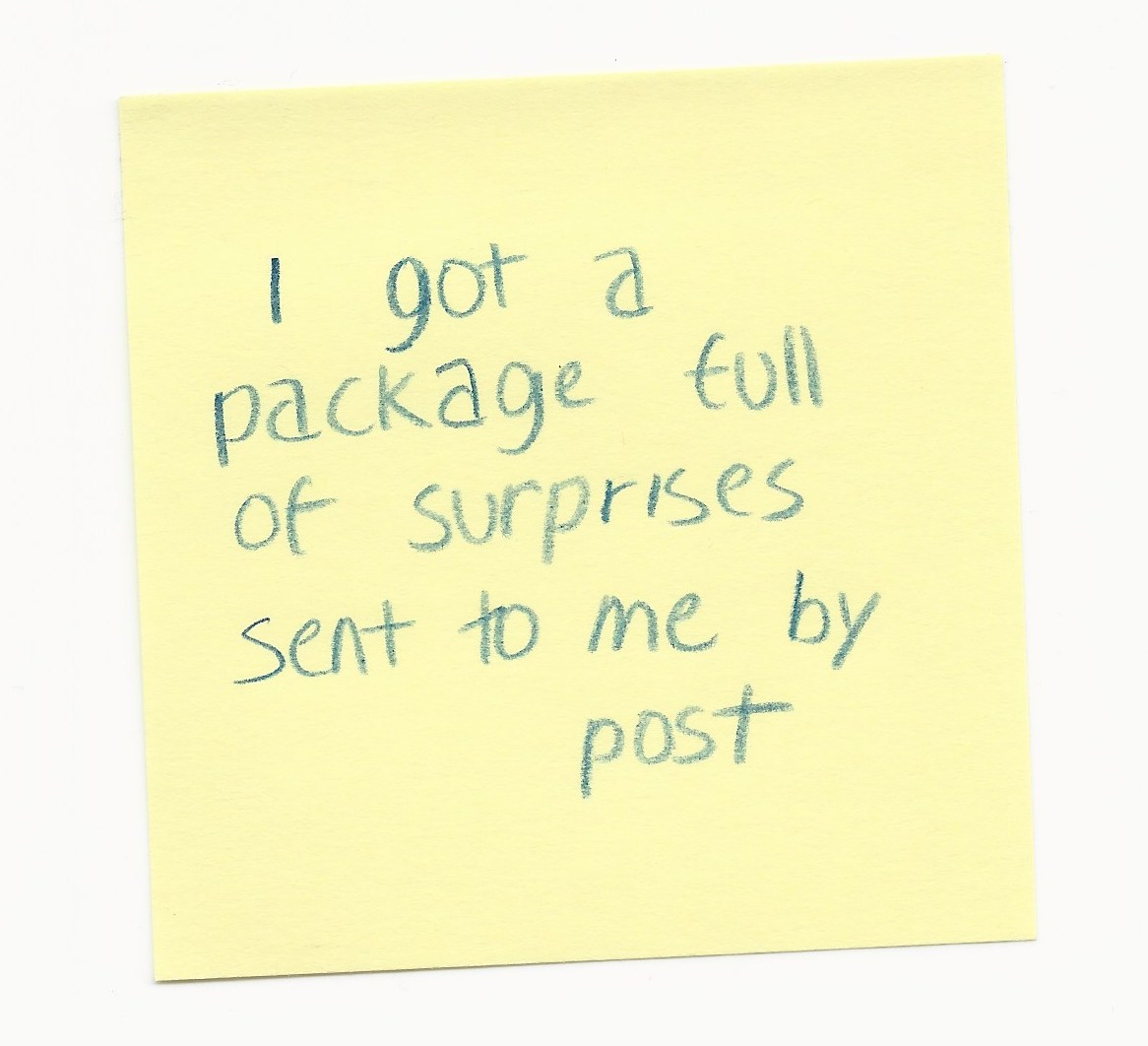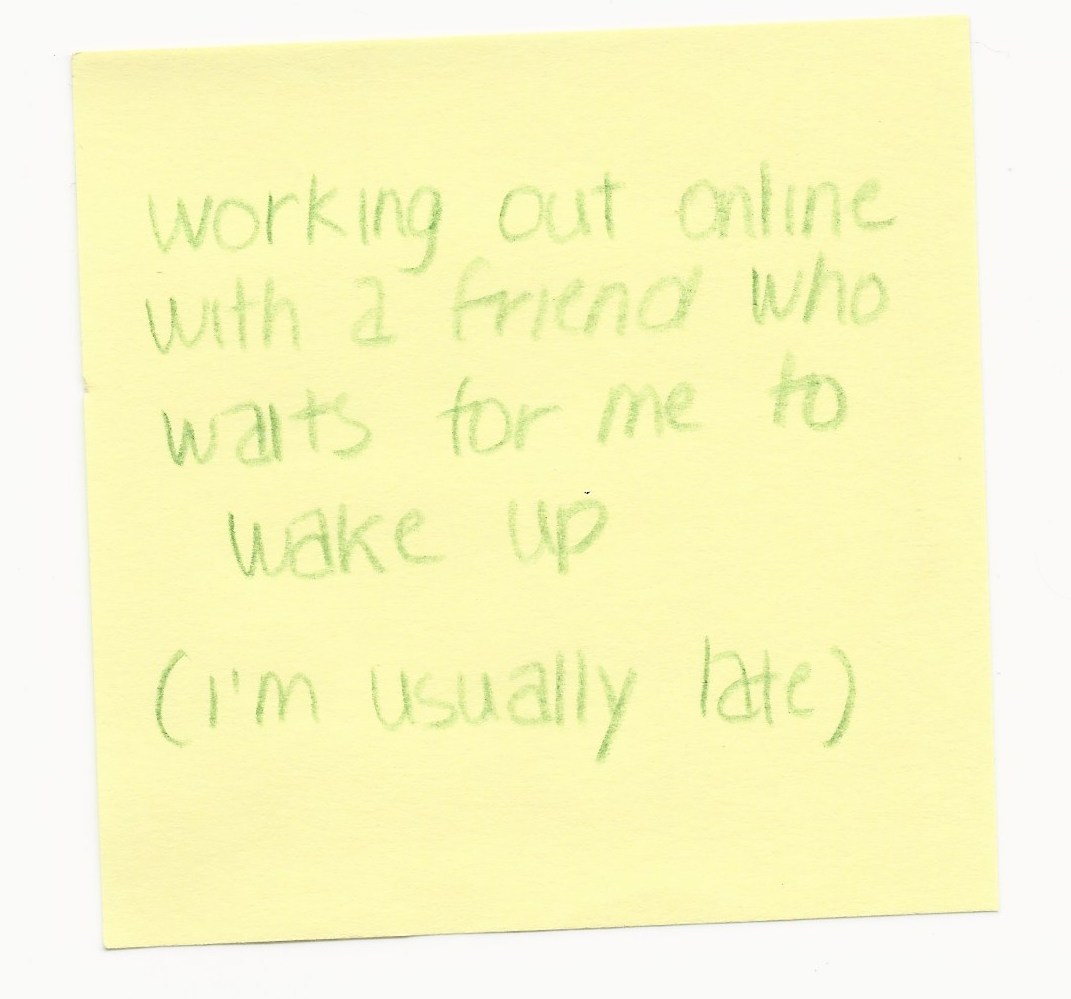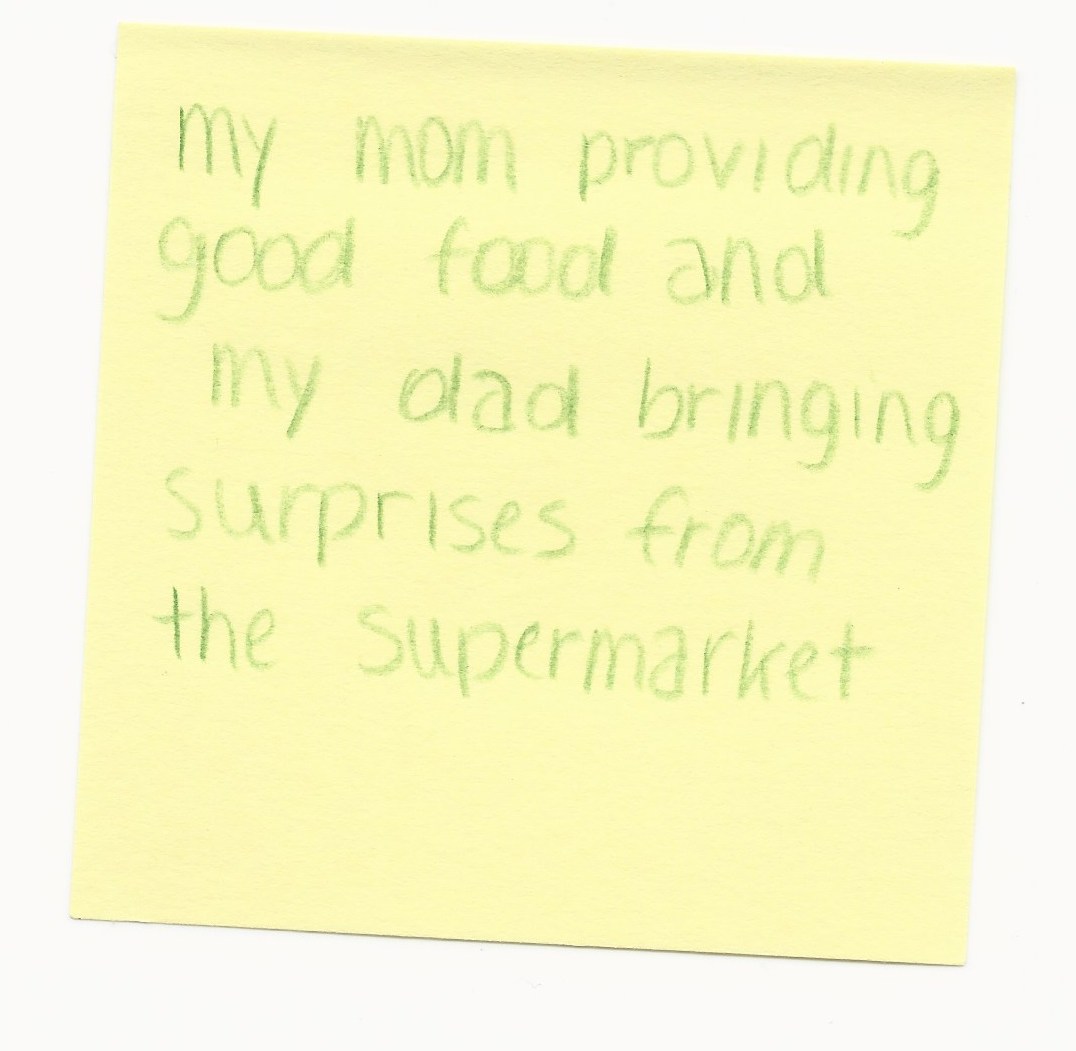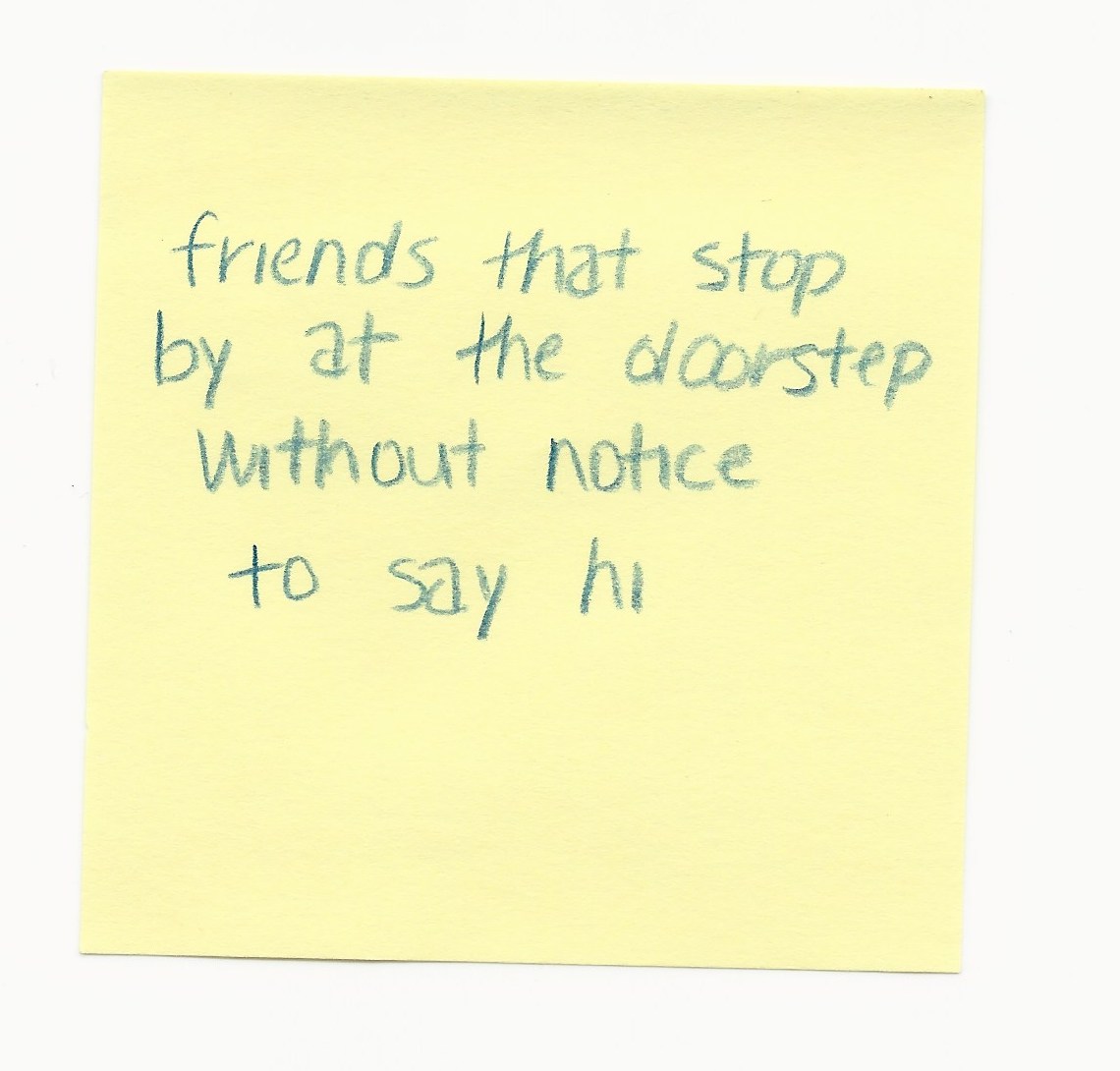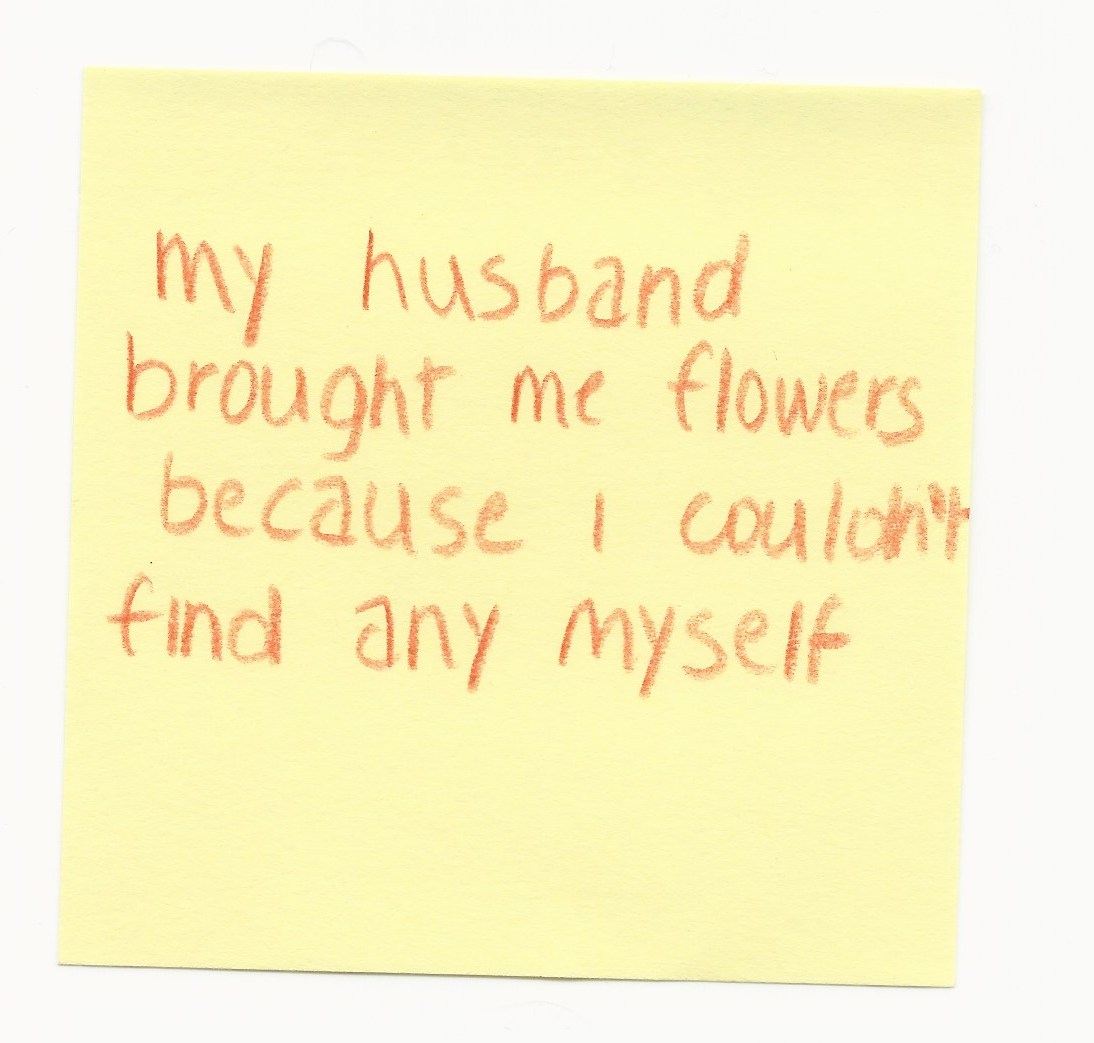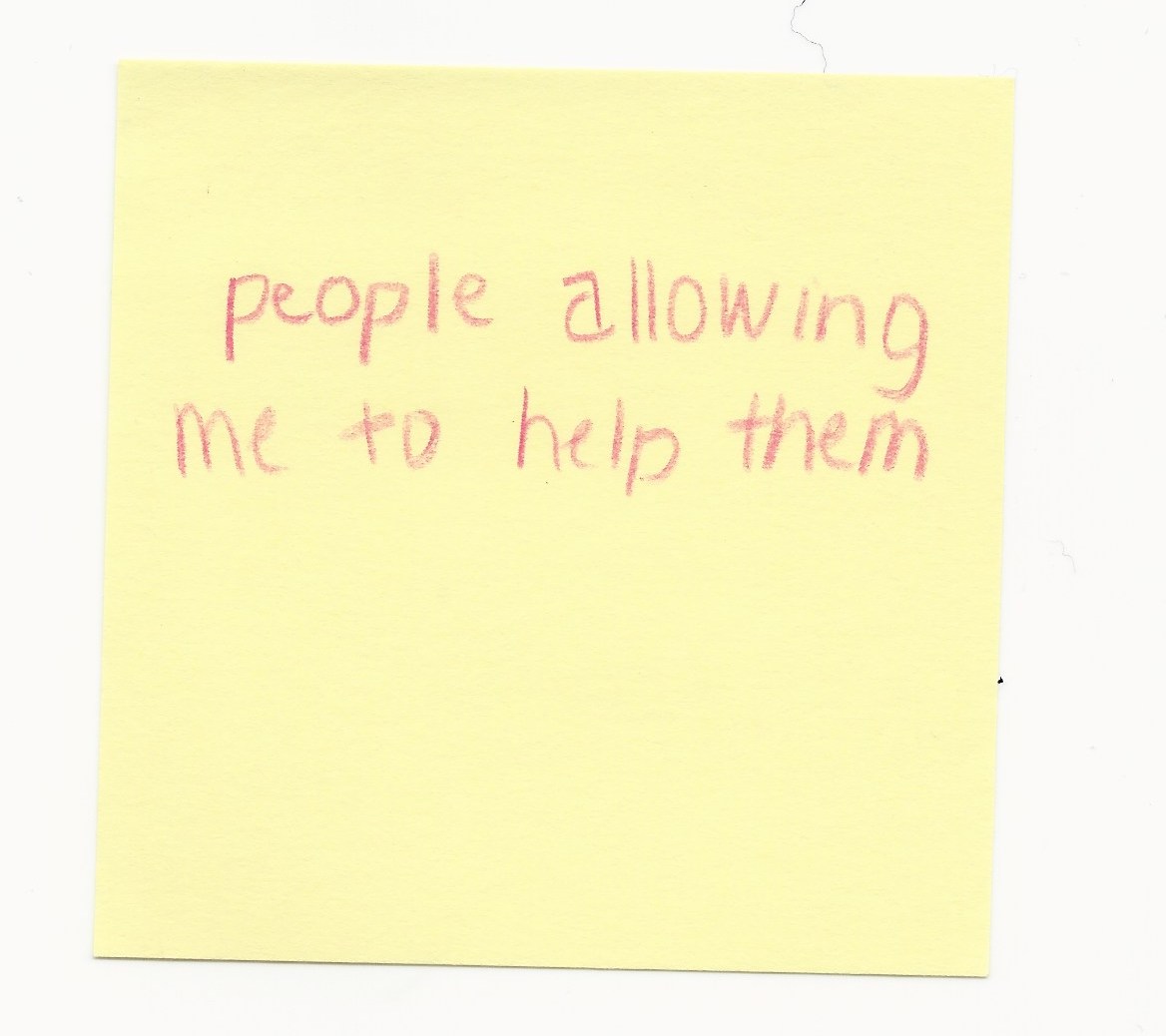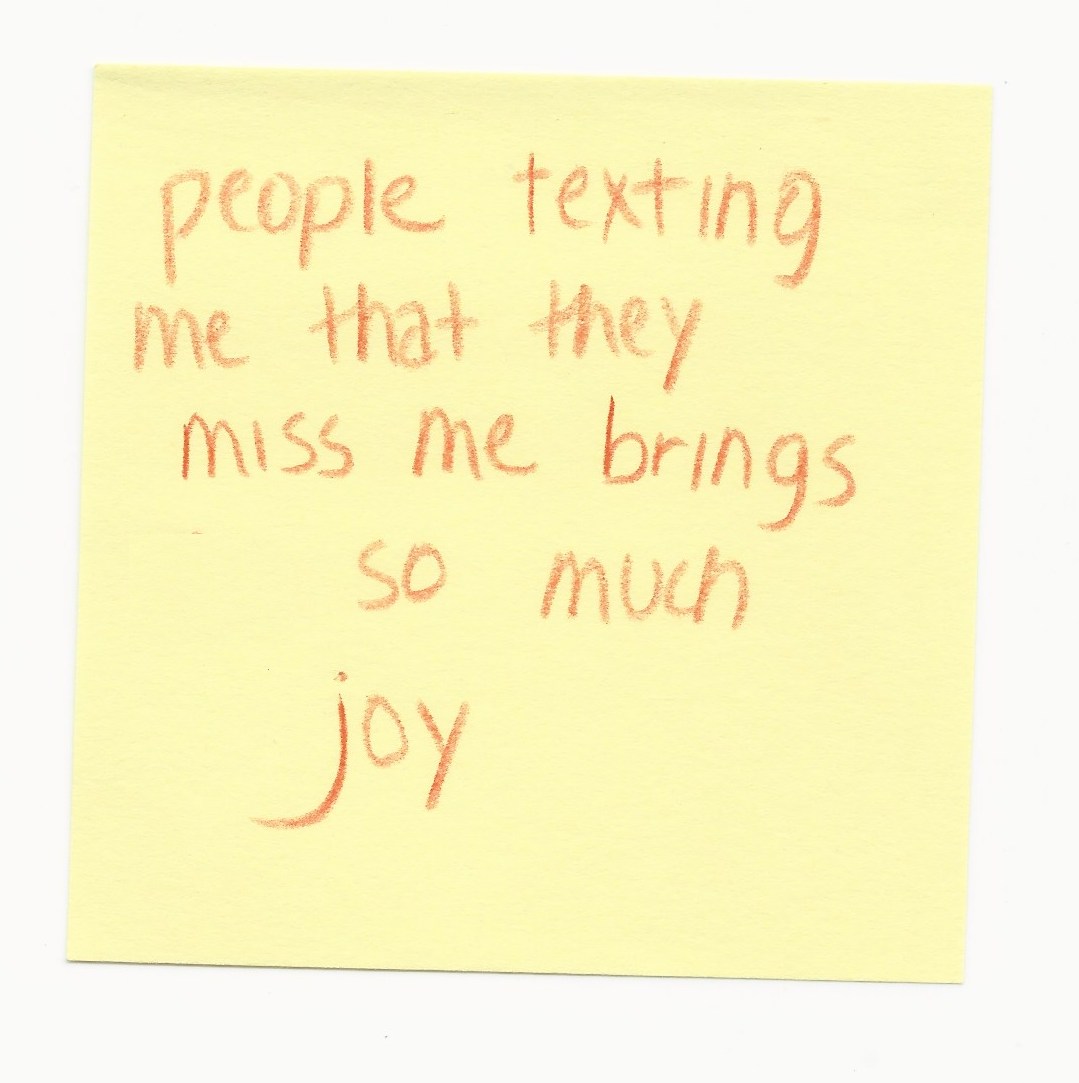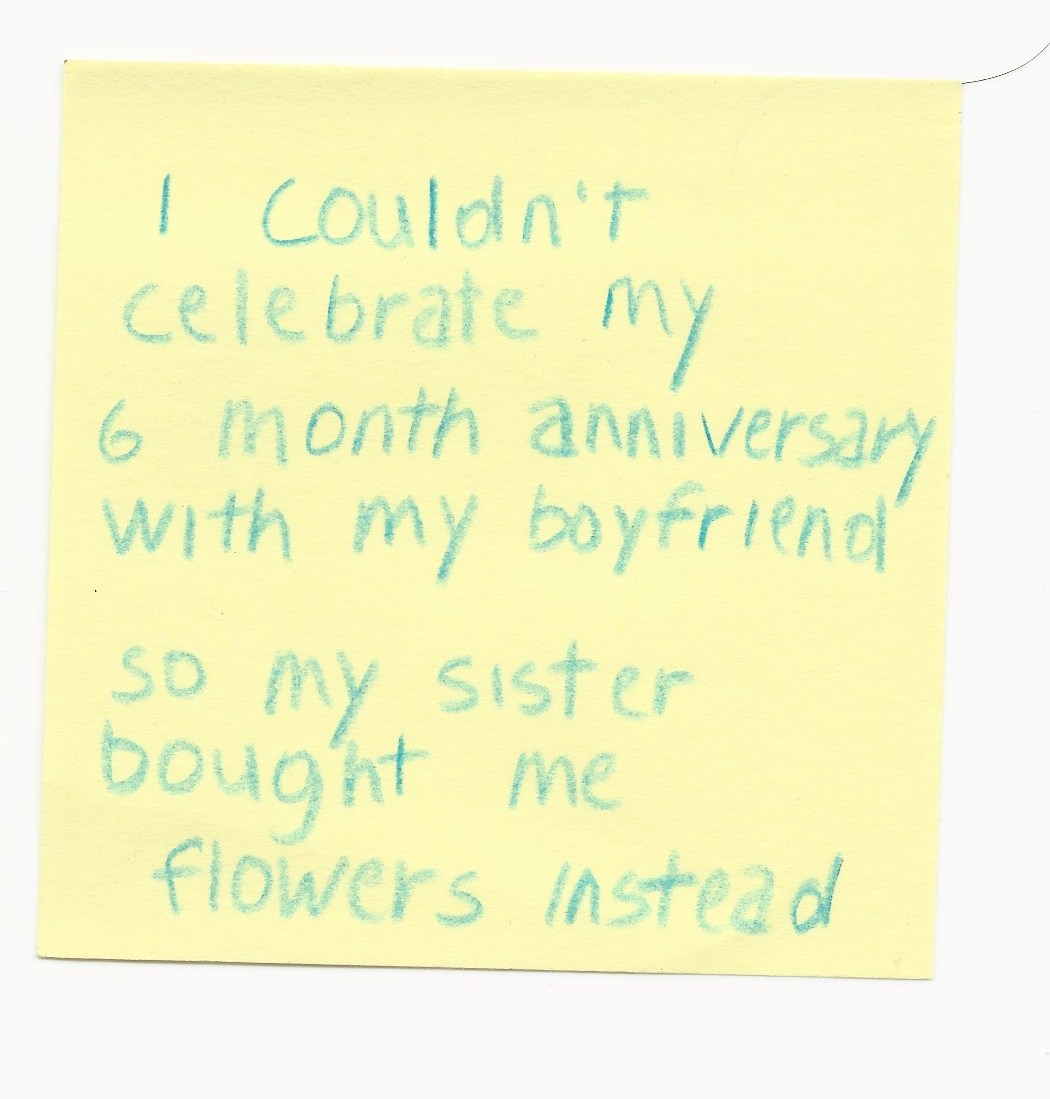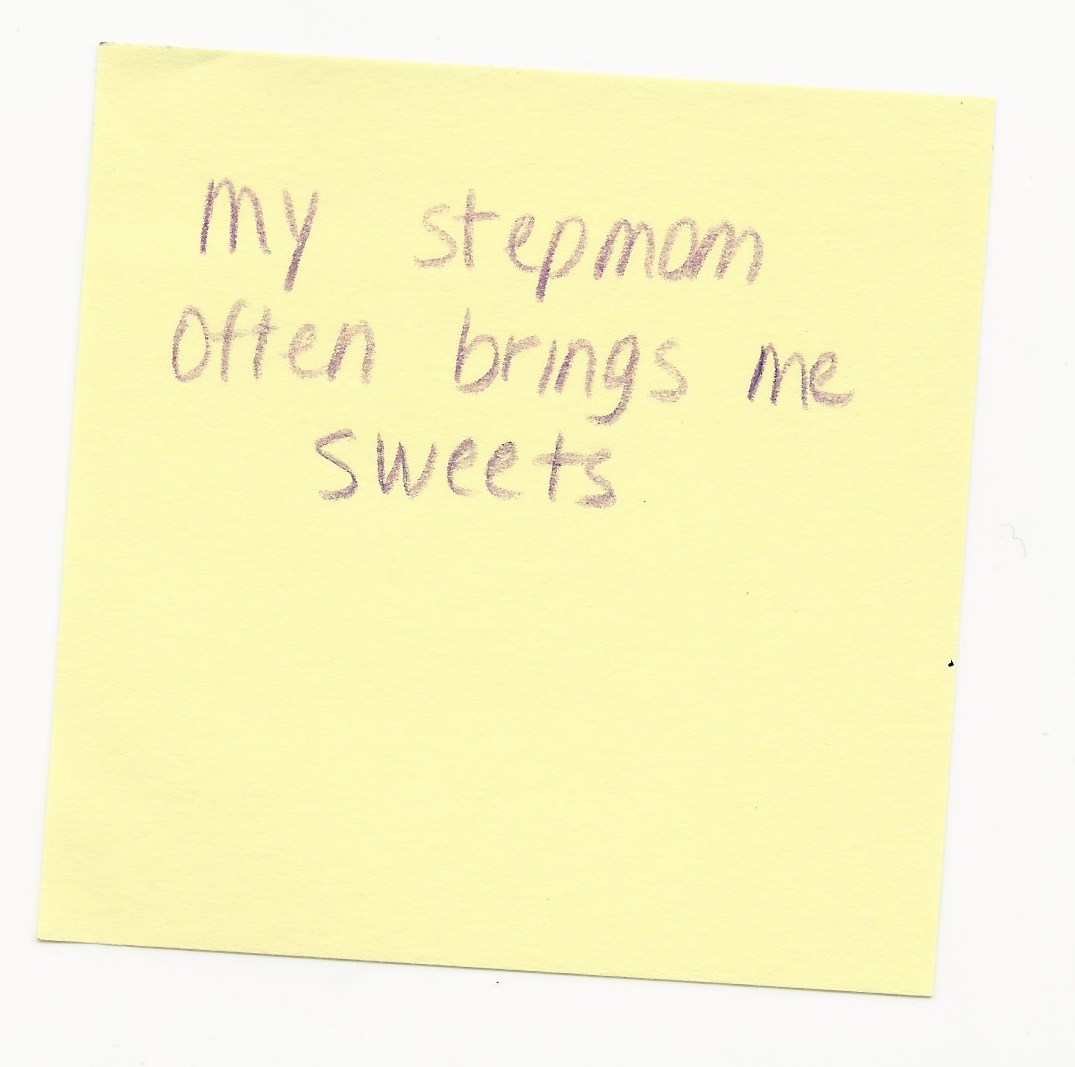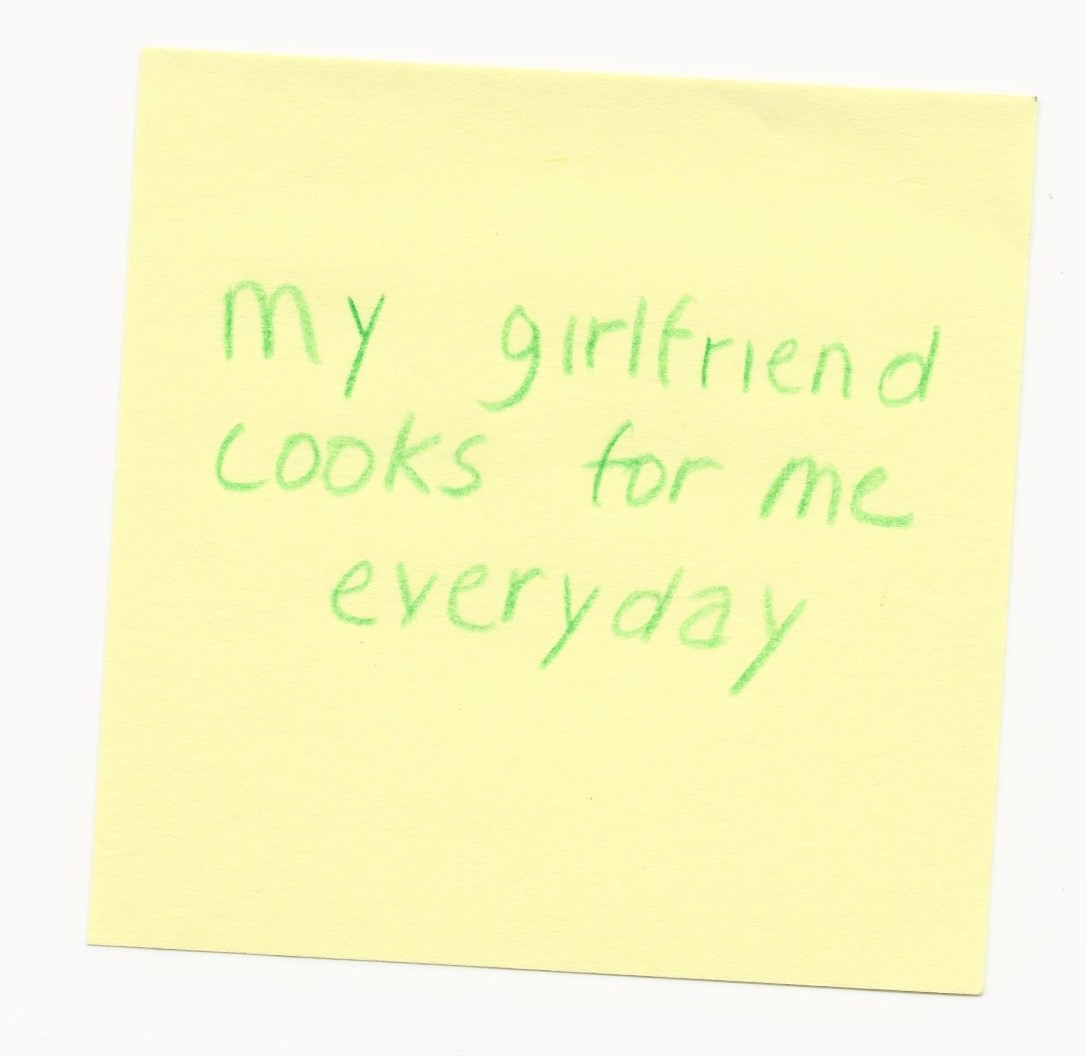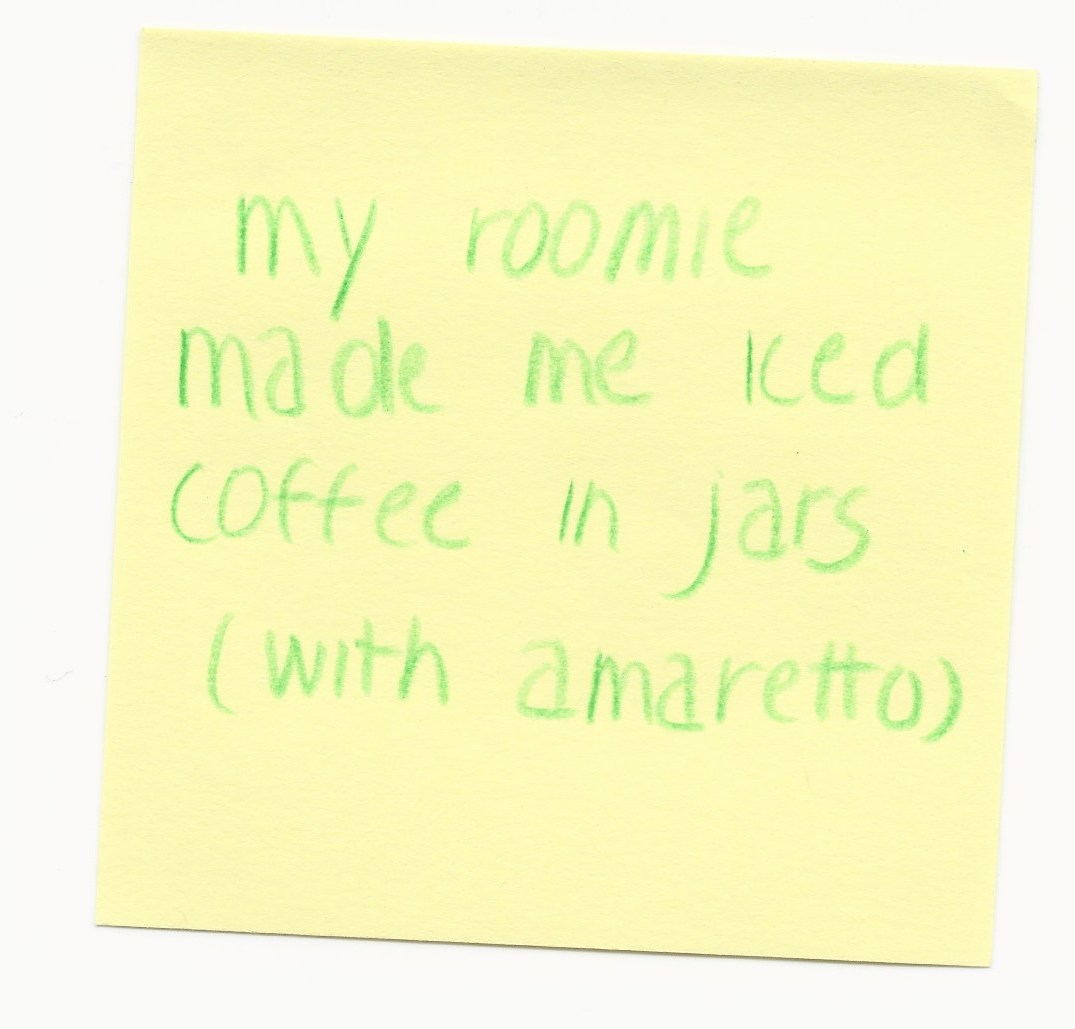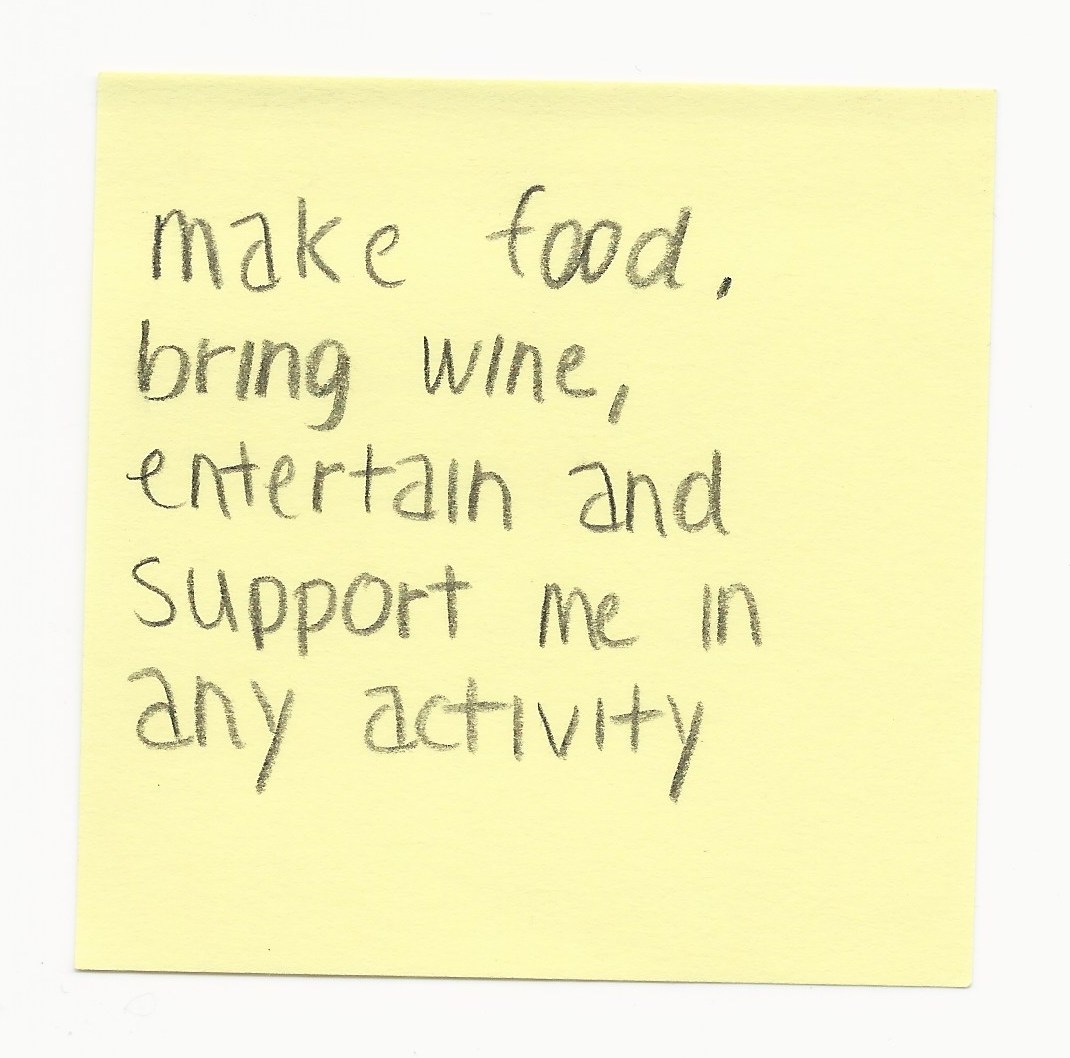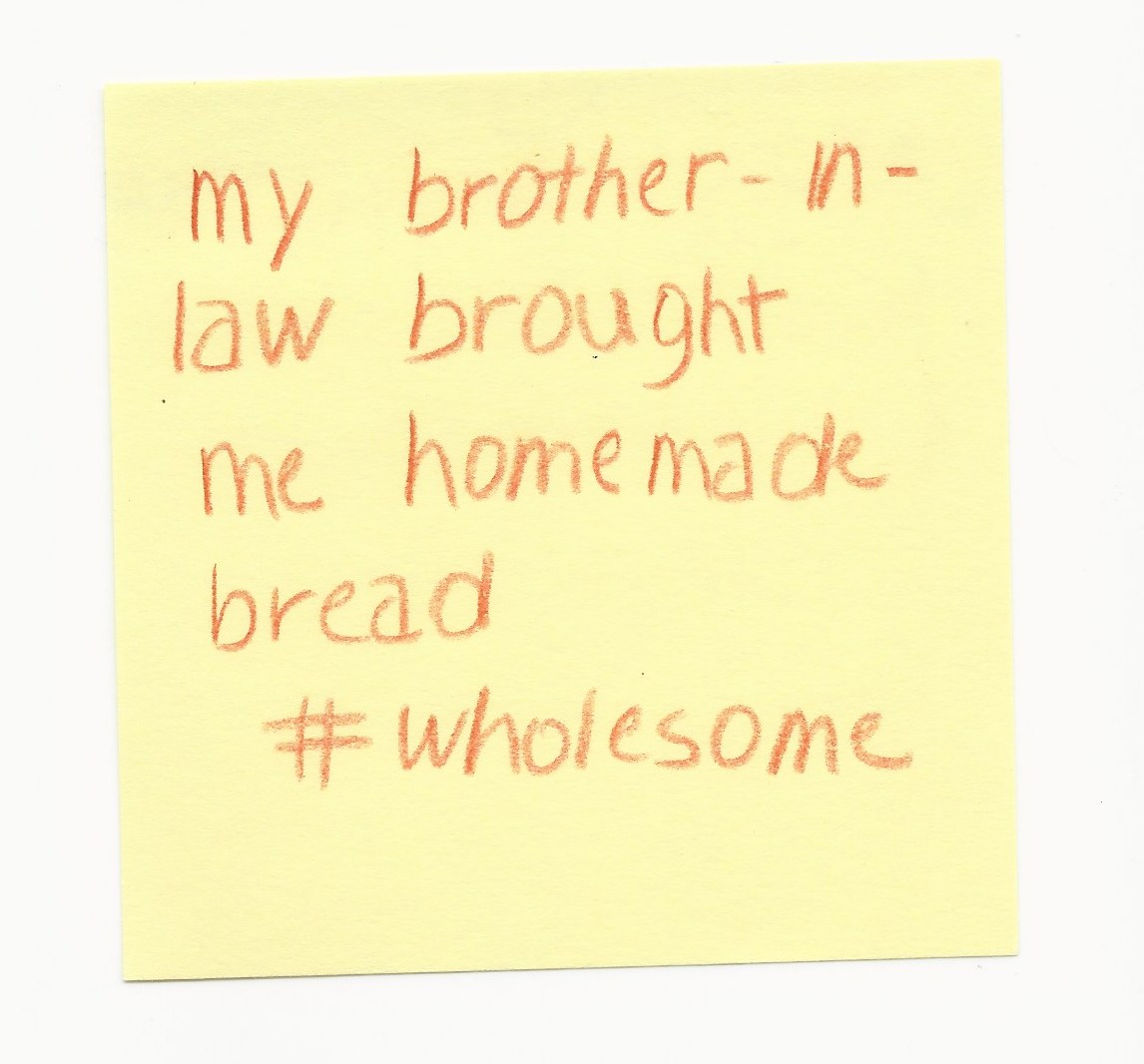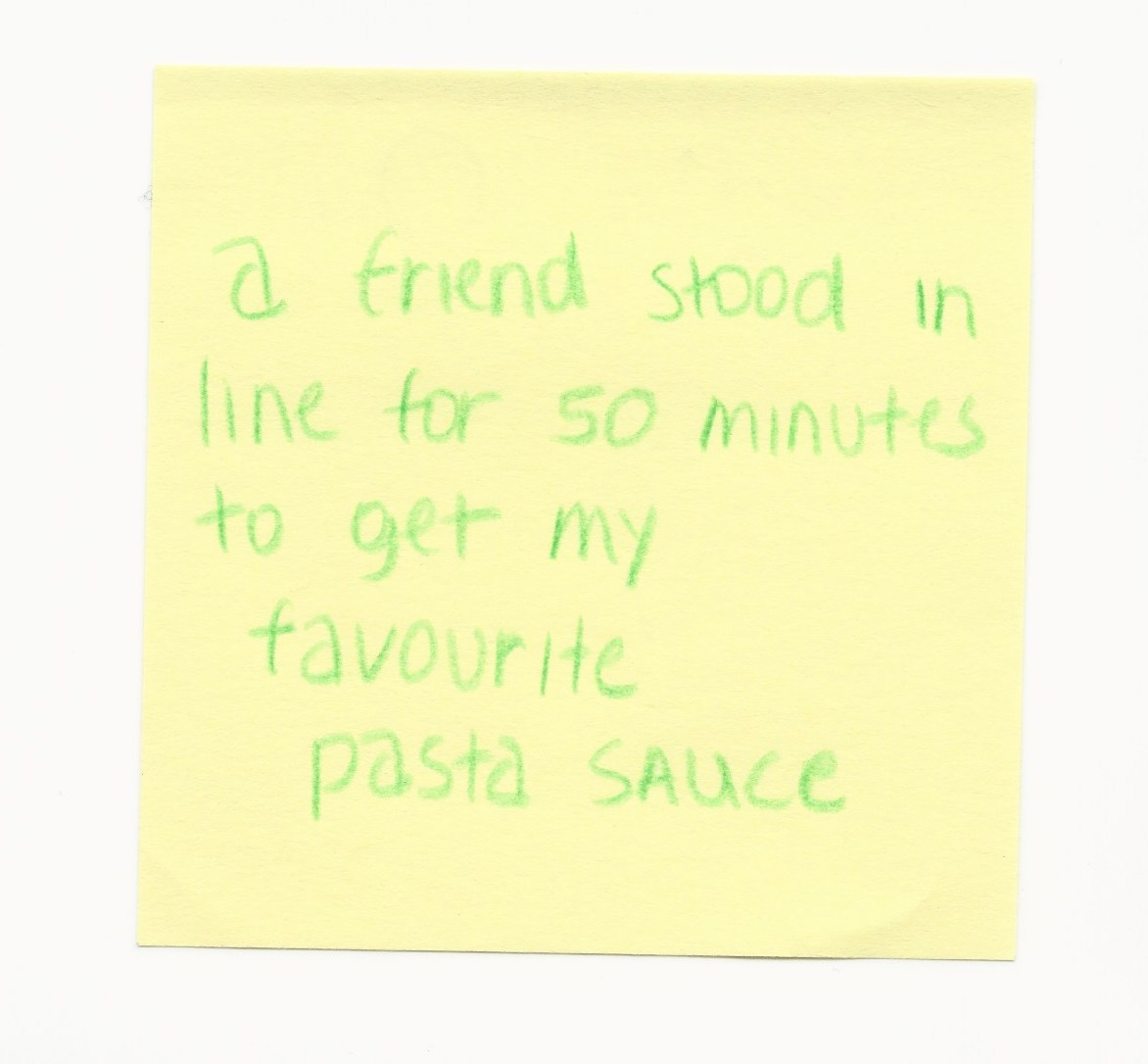 Images by mégane

Would you like to participate? There's a question every week. Follow my
Instagram account
and keep an eye out for my stories.