Spend your money well; contributing to the WHO Covid-19 Fund through fashion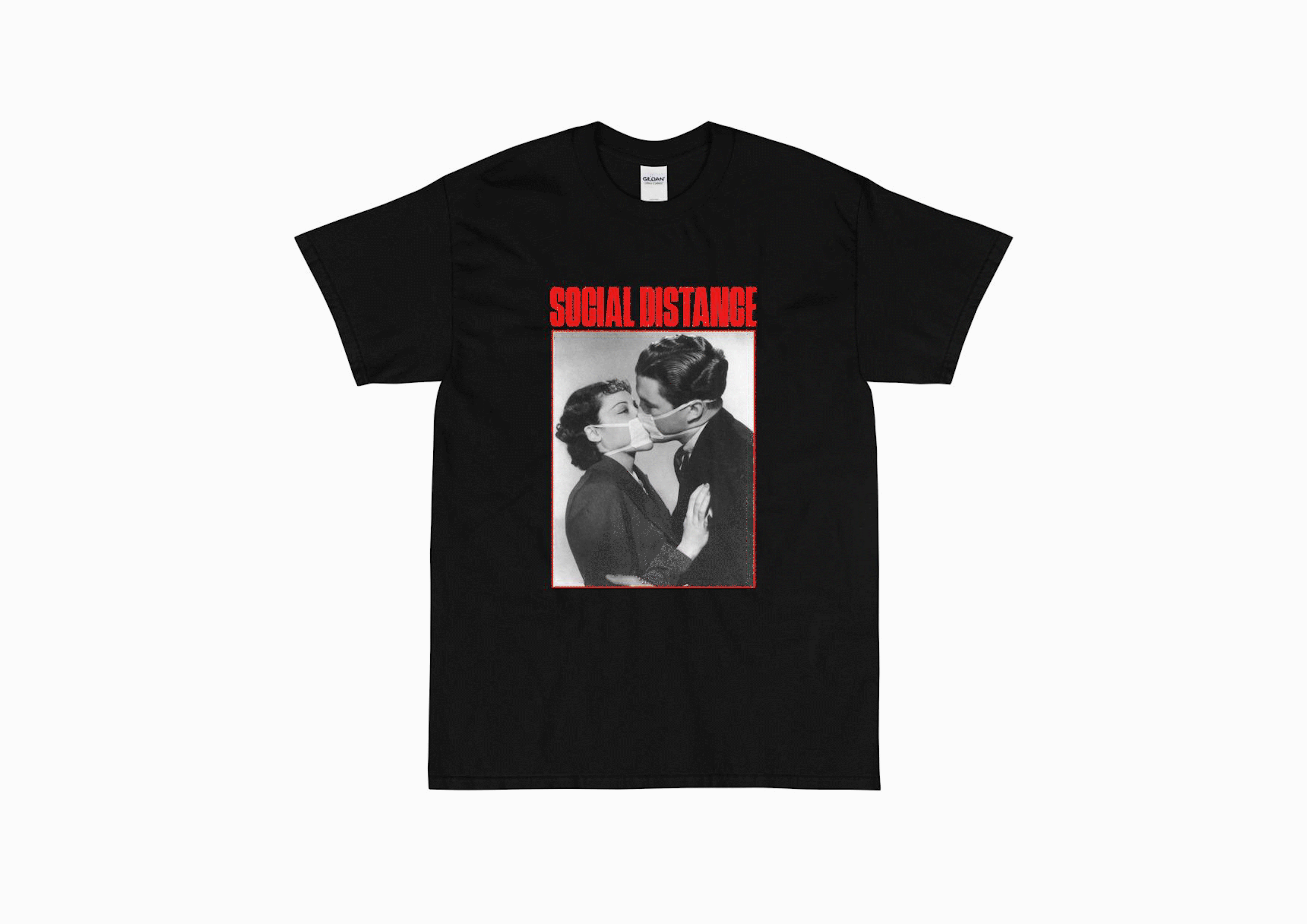 I don't know about you, but I haven't been looking so fabulous lately. I deliberately choose loose pants and oversized sweaters to get through the day and I haven't been putting much thought or effort into buying new clothes. Or at least that was the case, until I found this Corona related clothing and accessoires collection that contributes to the World Health Organization and looks fire as well.
'CORONA des GARÇONS' donates 100% of profits to the WHO Covid-19 Solidarity Response Fund.
The name of the collection - for those who didn't get it yet - is a wink to well-known fashion brand COMME des GARÇONS. The collection of CORONA des GARÇONS is full of similar inside jokes, word plays and references to other (fashion) brands or artists.
I haven't ordered anything (just yet) so I can't inform you on the quality of the products. I did contact the people behind the brand and asked where they're shipping from: the package is sent from Latvia and you'll pay £5 for tracked 10-12 business days shipment.
Take a look at the full collection on
CORONA des GARÇONS.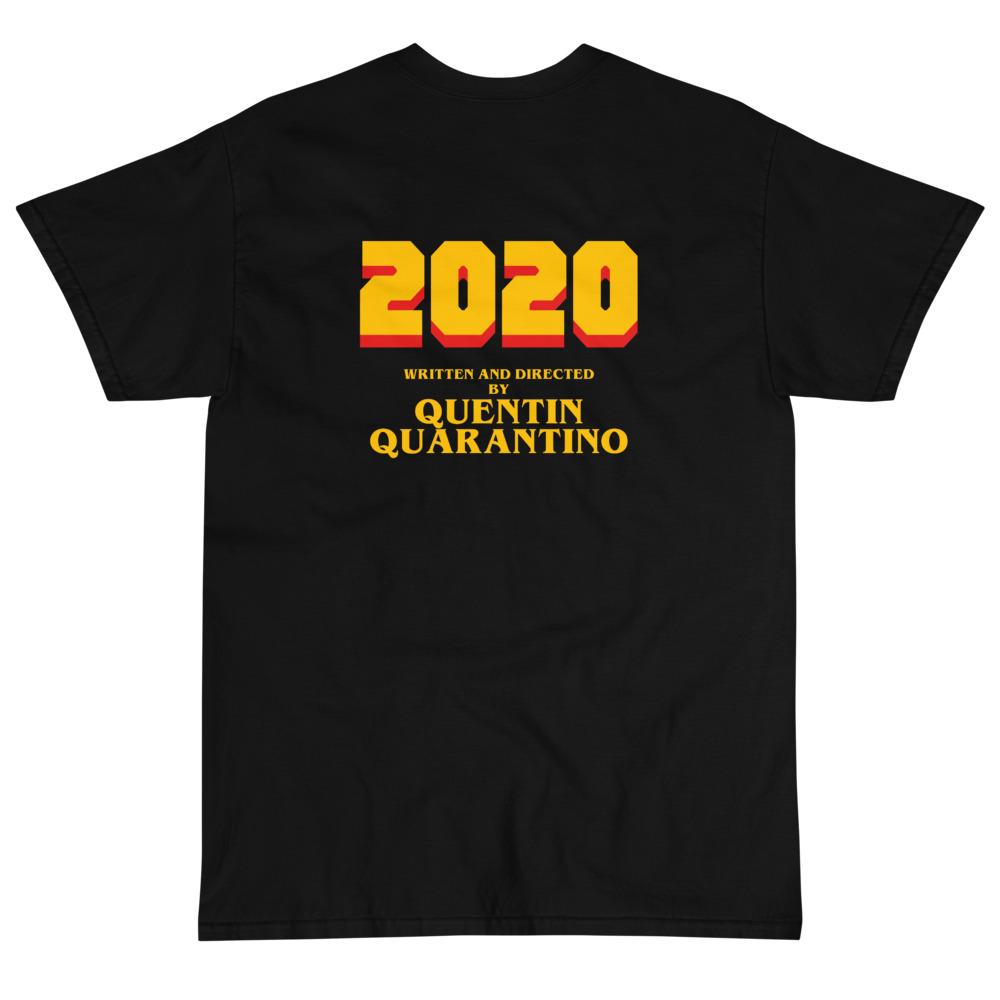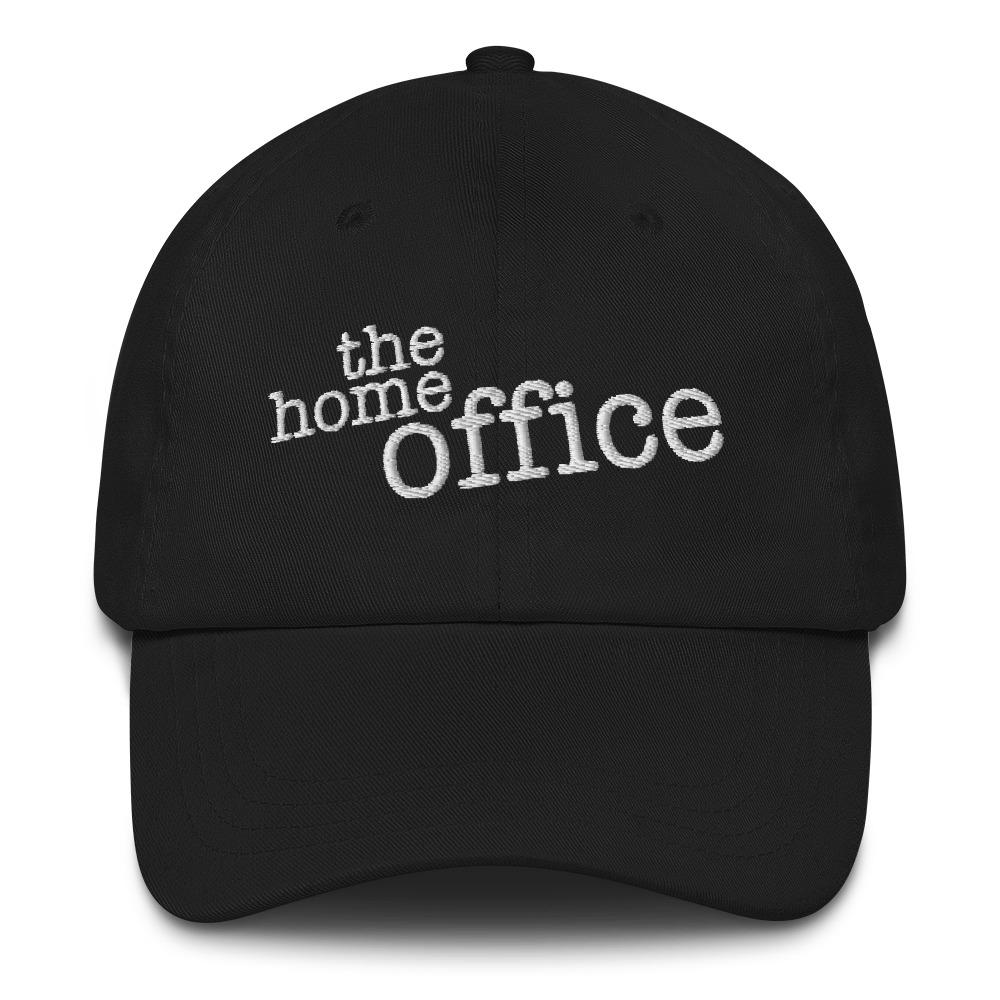 Images by CORONA des GARÇONS