#HowDoYouFeel

Have you created any new habits/routines in the last weeks?

#HowDoYouFeel is a series in which I share several questions I've asked my network through Instagram stories. These questions are meant to make people self-reflect for a minute and think about what we can be thankful or happy for, even though we're not having the best time right now. It's also a way to start a conversation with (lost) friends or (distant) acquaintances.
Quarantine obliges us to focus more on ourselves. We now - for once - have time to put more energy into things we normally often neglect. I thought about this and tried a few things (some of them still going strong). I did a 30-day yoga challenge, I have a cup of ginger-lemon-mint tea first thing in the morning, I changed my daily supplement intake, I try working out regularly, and last but not least, I sleep in on Sundays and enjoy a very not-so-healthy brunch.

So basically I've created quite some new routines during quarantine and that made me wonder if other people spent time creating habits or routines as well. That's why this week's question was "Have you created any new habits/routines in the last weeks?" And it appears that I'm not the only one trying out new things.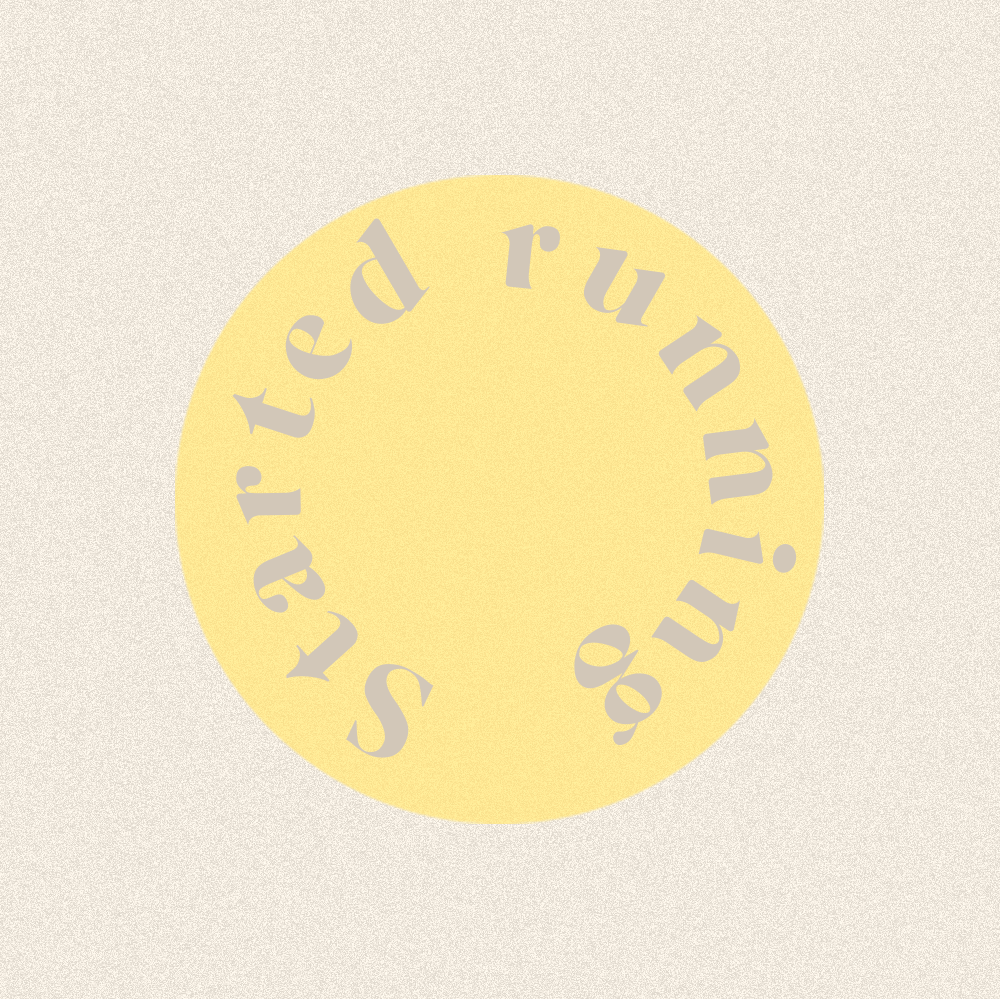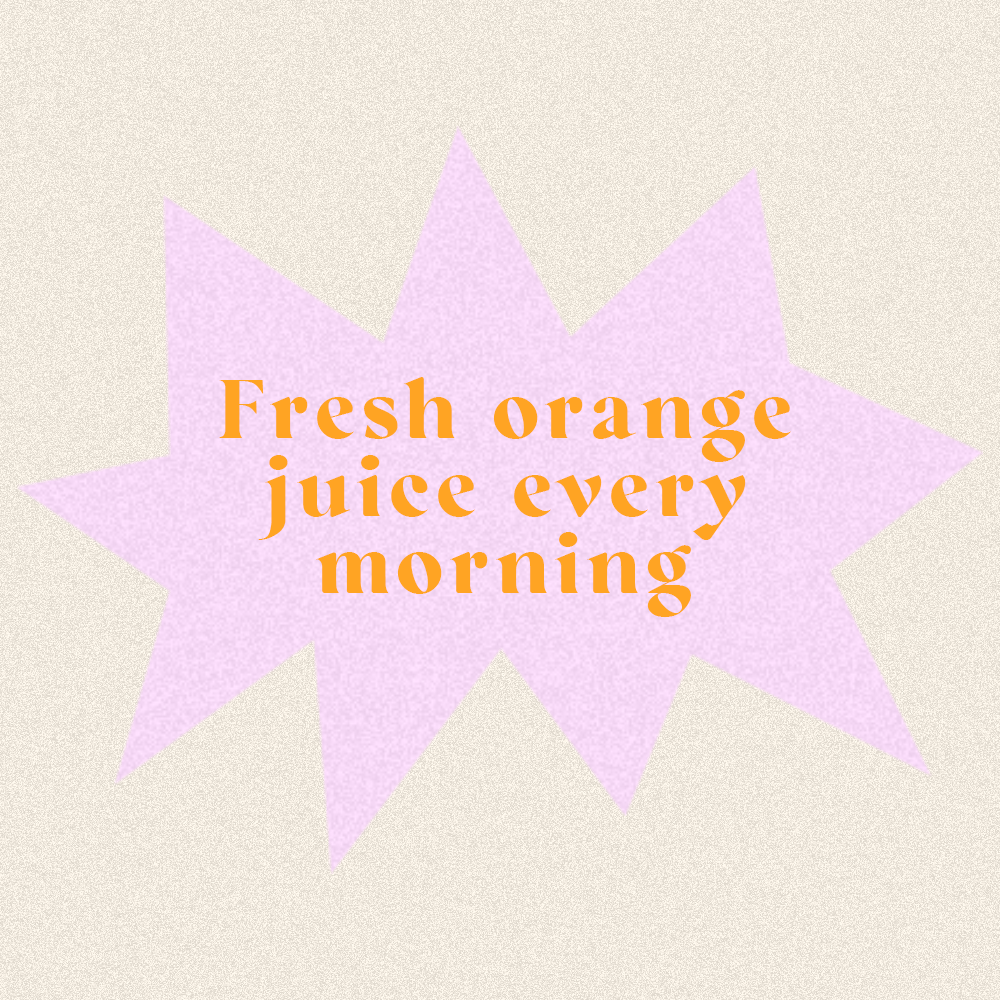 Images by mégane

Would you like to participate? There's a question every week. Follow my
Instagram account
and keep an eye out for my stories.