#HowDoYouFeel

What are you looking forward to this week?

#HowDoYouFeel is a series in which I share several questions I've asked my network through Instagram stories. These questions are meant to make people self-reflect for a minute and think about what we can be thankful or happy for, even though we're not having the best time right now. It's also a way to start a conversation with (lost) friends or (distant) acquaintances.
Now that things are starting to get back to normal (or at least a little bit and for some people) we might be looking forward to some things again, big or small. I asked the question and it appears that we all have something we're excited for this week. Isn't that nice.
With a long weekend in prospect and weatherman Frans guarenteeing us summer temperatures all week, I expected some enthusiastic people in my direct messages for this week's question. And it seems that everyone is indeed feeling pretty good and grateful, at least in my opinion and based on the selection of people that participated this week. In either case, reading these made me happy and I hope they do the same for you.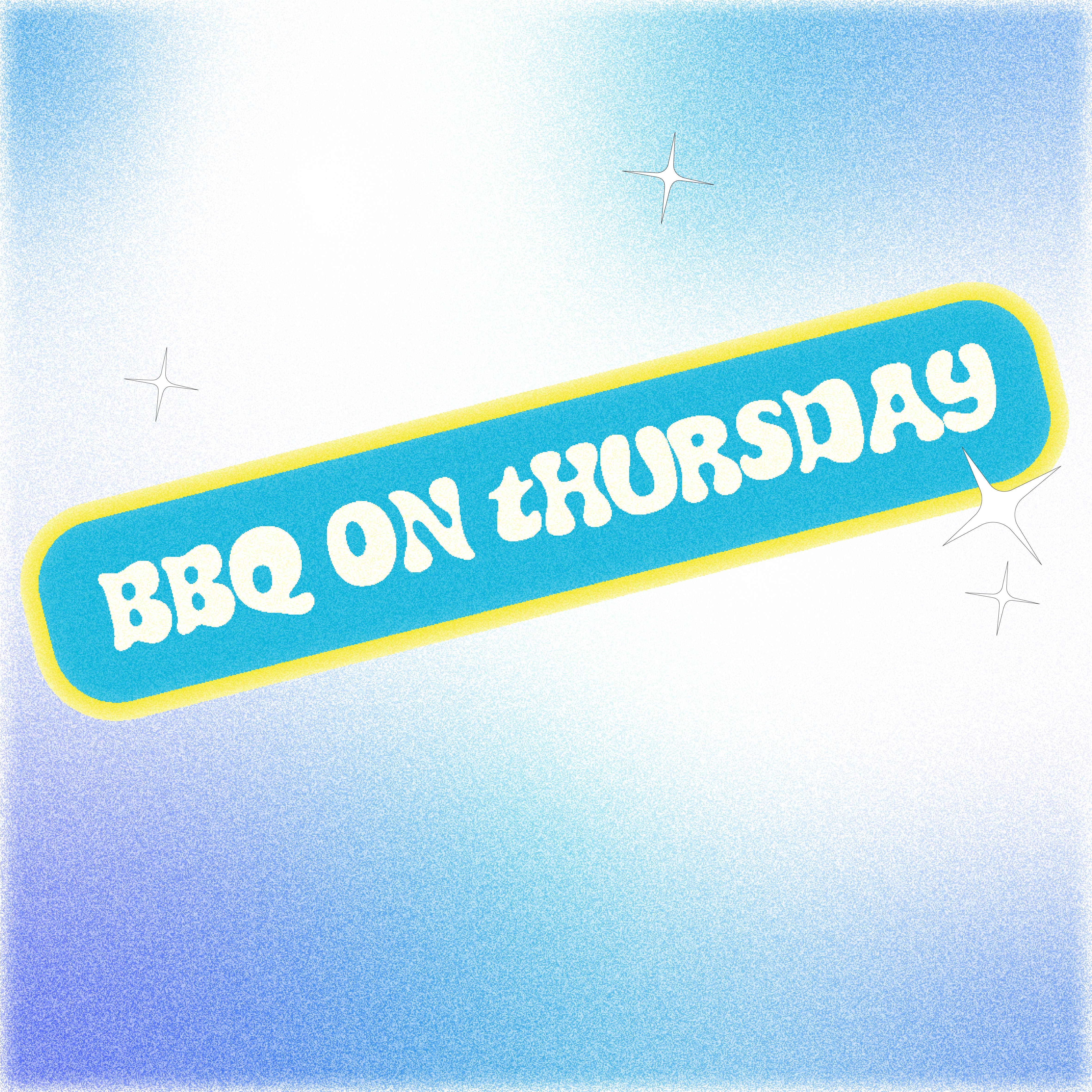 Images by mégane

Would you like to participate? There's a question every week. Follow my
Instagram account
and keep an eye out for my stories.