Creative Souls: Drawing & tattoos
In "Creative Souls" we shine a light on people who get creative during quarantine. Each person talks about what he or she personally has been working on, with the aim of inspiring you to put your time and energy into your own creative project.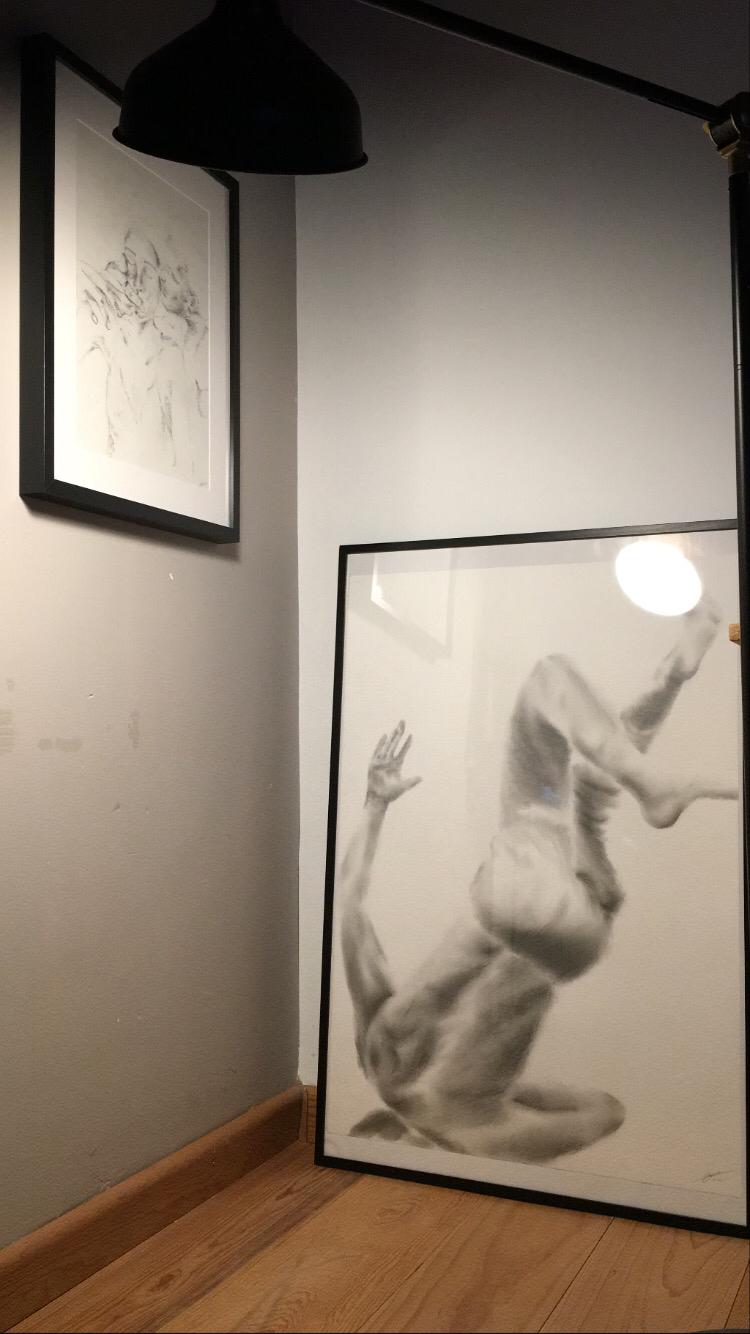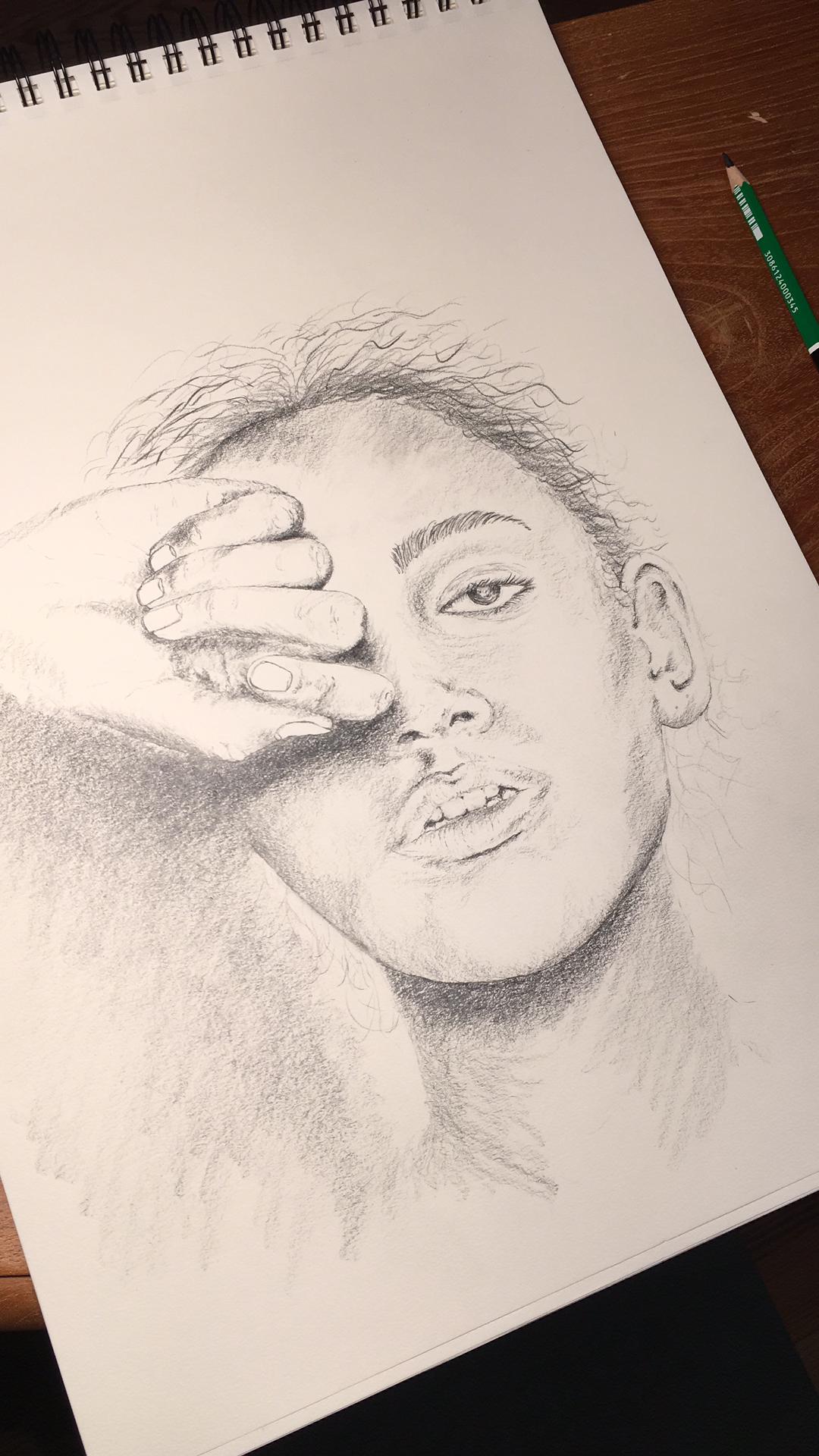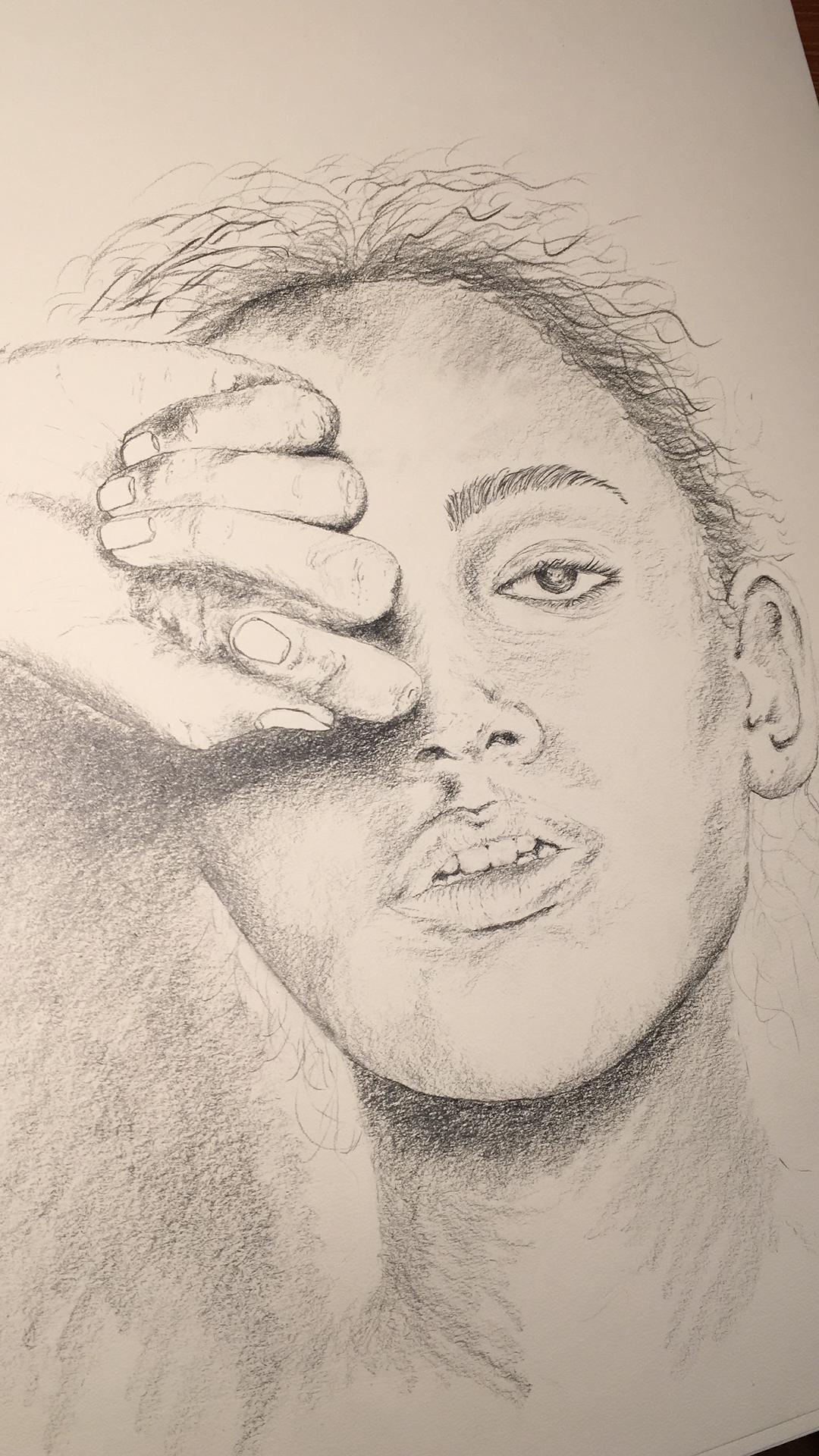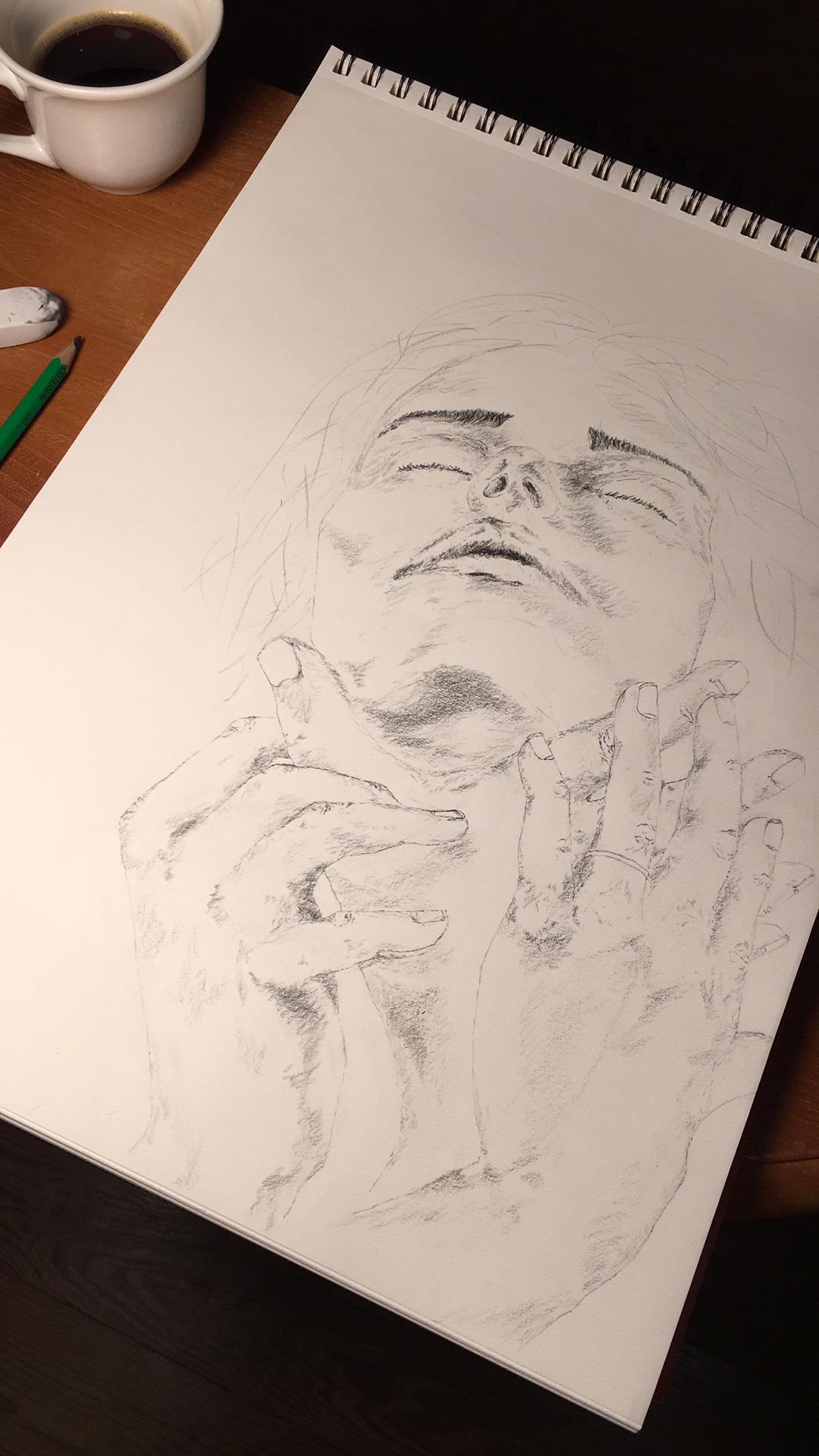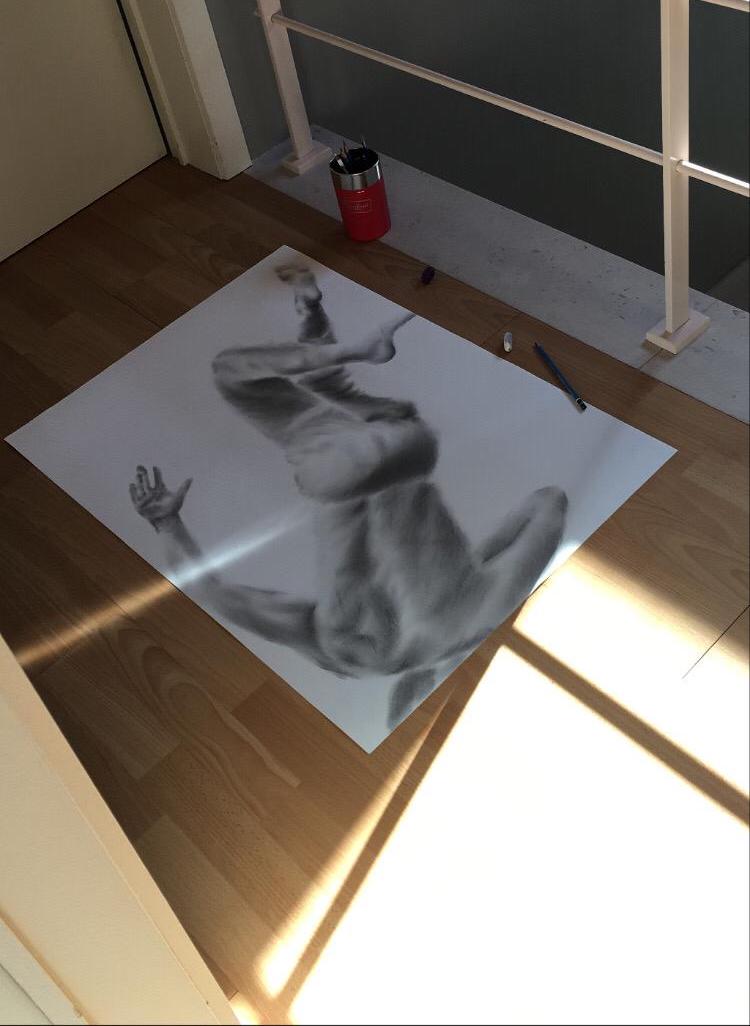 Who are you?

Maxim, 24, living in Bruges

How do you get creative during quarantine?

I like to express my emotions by putting them on paper or fake skin (tattoo techniques), but I do it best on paper.

What do you like about it?

I especially like to draw people and their expressions, for me it's less about details, but more about the overall effect/feeling. When I'm drawing I am super concentrated and listen to music. I really feel the vibe of the music in that moment. When I finish a drawing I'm proud of the fact that I'm able make something like that, so that's the main feeling I get. Plus: I have four badass drawings hanging in my room with my own signature, so I mean... pretty original, right?

What do you need for it?

All you need is a pencil and some kind of heavier paper. You can of course also take it to the next level and use several types of pencils and drawing techniques, such as softening with tissues.

Can anyone do it?

Of course anyone can do it, but I've only chosen to draw and tattoo on (fake) skin because it calms me down and allows me to express my emotions. For some people it won't be like that and I wouldn't necessarily recommend to focus on emotions in that case.

Thanks for inspiring!